It's no secret that businesses must be sustainable to stay afloat in today's economy. But what does it mean for a business to be sustainable, and how can you make it more sustainable? In this blog post, we will figure out some steps that you can take to make your business more environmentally friendly and less taxing on the earth's resources. Also, Keep reading for tips on how to make your business more sustainable!
Reduce your environmental impact
Did you know that businesses are responsible for nearly half of all global carbon emissions? That's why, as a business owner, it's essential to reduce your environmental impact. One way to do this is by reducing energy usage in your office or storefront. Replace old, inefficient appliances and light bulbs with energy-efficient options. Consider investing in solar panels for clean energy. Encourage employees to turn off unnecessary lights and equipment when not in use. Reducing paper usage is another way to cut back on environmental impact. Switch to electronic communication as much as possible, and consider using recycled paper for any printed materials. Finally, try implementing a waste reduction program at your business by recycling and composting, ensuring that any waste goes to the proper facilities. Taking these steps can positively impact the environment and save money on energy and waste disposal costs in the long run. A sustainable business is not only good for the planet but also good for your bottom line.
Create a recycling and composting program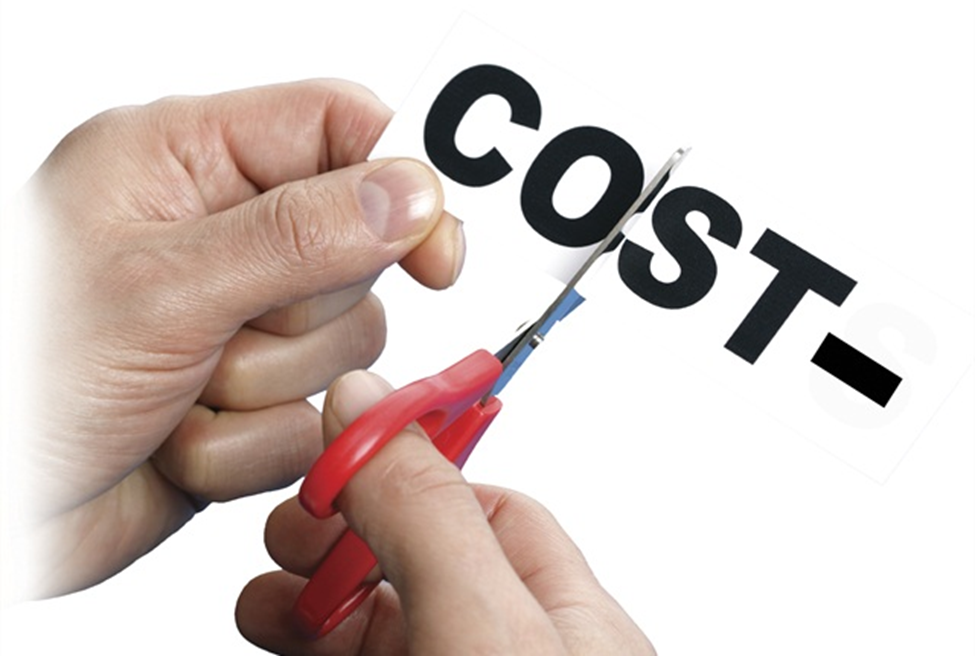 A critical step to making your business more sustainable is implementing a recycling and composting program for your employees. Not only will this decrease the waste being sent to landfills, but it can also create cost-saving opportunities for your company. Start by conducting a waste audit to see what materials are currently being thrown away and could be recycled or composted. Then, contact your local waste management company about setting up appropriate bins for these materials. In addition, educate employees about the recycling and composting program, including which materials can go in each bin and how often they should be emptied. Consider offering incentives for participating in the program. As a result of implementing this initiative, not only will you reduce your impact on the environment, but you may also see savings in waste disposal costs. Help your business operate sustainably by creating a recycling and composting program for your employees.
Use energy-efficient light bulbs and appliances.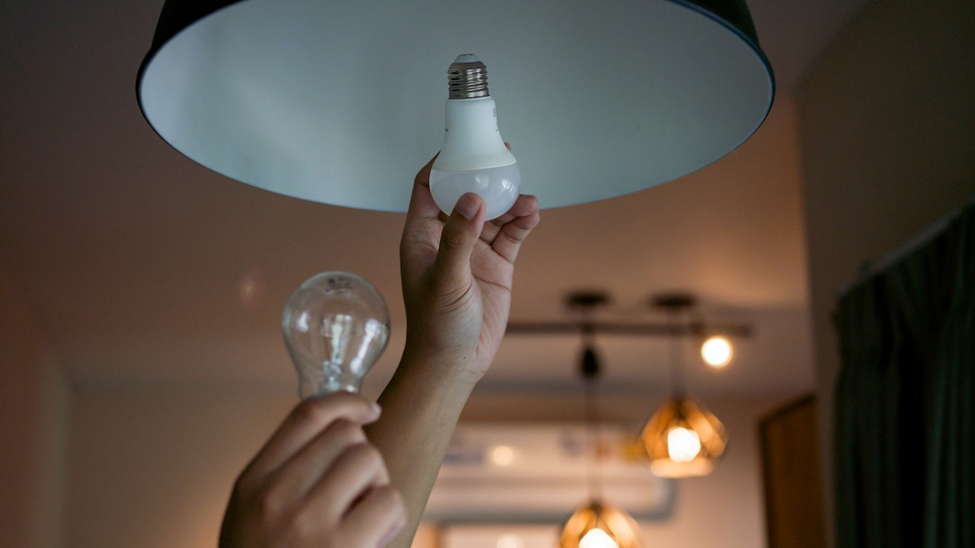 Not only will energy-efficient choices save you money in the long run, but they also have a lesser impact on the environment. Shopping for new appliances, look for ones with Energy Star or similar certifications. These labels indicate that the product meets specific efficiency standards set by the government. The same applies to lightbulbs – LED or compact fluorescent bulbs use significantly less energy than traditional incandescent bulbs. Some utility companies even offer rebates for switching to energy-efficient products, so check with your provider before purchasing. Along with reducing energy usage, using eco-friendly cleaning supplies and implementing recycling programs are other simple steps toward making your business more sustainable.
Purchase recycled or sustainable materials.
Are you trying to make your business more sustainable? One easy step is to start purchasing recycled or sustainable materials. These can include things like recycled paper for printing and office supplies made from sustainable wood. Another option is to switch to biodegradable packaging materials for shipping products or reusable packaging that can be returned and used again. Not only does using these types of materials reduce waste, but it also sends a message to customers that your business cares about the environment. Zenpack.us can be a great help if you're looking for a trusted packaging company to help with biodegradable packaging ideas.  If you have an extra stock, you can also consider sell surplus stock. And who knows – you may even attract new customers explicitly looking for eco-friendly companies! So next time you place an order, consider going green and opting for recycled or sustainable materials.
Print documents on both sides of the paper
Instead of just printing on one side of the paper, ensure you're utilizing both sides. When printing documents, you can do this by selecting 'double-sided print' or 'duplex.' This small change can significantly reduce your paper usage and waste. Other tips for green printing include choosing to print only when necessary and using 100% recycled paper. Going digital and opting for electronic communication whenever possible can also help reduce your business's environmental impact.
Train employees on how to reduce energy consumption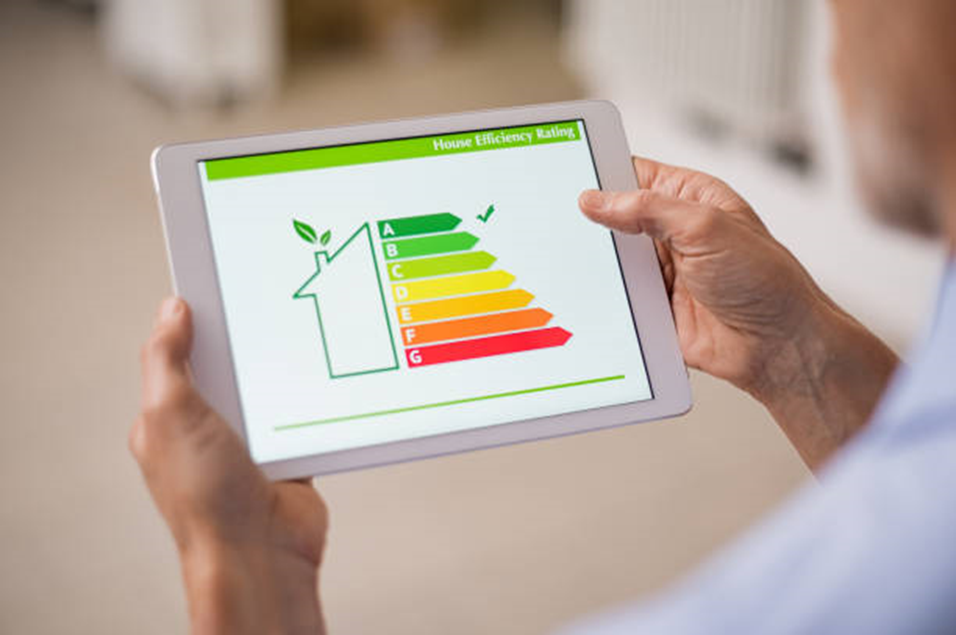 As more and more businesses strive to become sustainable, it's important to remember that reducing energy consumption is not just about installing solar panels or switching out lightbulbs. It starts with the little things, like turning off the lights and computers when they aren't in use, and it continues with education and training. That's why one of the steps toward creating a sustainable business should be educating employees on reducing their energy usage at work and in their everyday lives. This could involve holding regular meetings or workshops on conservation efforts, distributing informational materials, or even offering incentives for employees who lead exceptionally eco-friendly lifestyles. And remember customer education – by letting your clients know about your sustainability initiative, you're helping to make them more environmentally conscious and generating positive publicity for your company.
Commit to sustainability and stick to it!
Want to make your business more sustainable? It all starts with a commitment. Decide what aspects of your business you want to focus on, whether it's reducing energy use, reducing waste, or using environmentally-friendly materials. Then, devise a plan for achieving those goals and stick to them. It can help to involve your employees in the process and have regular check-ins to track progress.
Additionally, consider working with a certified green business program or seeking resources from organizations such as the Environmental Protection Agency or Sustainable Business Network. Remember, adjusting and improving your plan as you go along is possible! Taking that initial step towards sustainability can benefit the environment and lead to cost savings and a positive brand image for your business.
Conclusion:
You can explore many options and avenues when it comes to making your business more sustainable. The most important thing is to get started and keep exploring new ways to make your business more environmentally friendly. Every little bit count, so you will make a difference even if you only implement one or two of these steps. And who knows? Once you start down the path of sustainability, you may find that it's not as costly and complex as you thought it would be – and that it makes sense for your bottom line. So, what are you waiting for? Start today and see how quickly your business becomes more sustainable – and profitable!