Interior décor takes many forms, and signs are increasingly growing popular with homeowners. You can spice up your kitchen and dining room with signs that reflect your personal touch and style. One thing about signs for interior home décor is that they offer you flexibility and versatility.
If you want to entertain your guests for a meal, there is a range of kitchen and dining room sign ideas to choose from. You can use signs as focal points in these spaces as well as add a personal touch to the interior décor. Just make sure the choice of signage has something to do with food.
You can easily come up with your own kitchen and dining room sign ideas. If you feel you cannot find attractive sign ideas, read this guide. We have come up with 10 exciting kitchen and dining room sign ideas you can select from
1. Wood Pallet Signs
The use of wooden signs for interior decoration has been around for some time now. The versatility that these signs offer is what makes them popular with homeowners. There many ways you can use wooden signs but one of them is passing a message that sinks in people. It may be a message to promote memory-making while gathered together for a meal in the dining room. You can put many other messages on wood pallet signs such as healthy eating, inspiration quotes, and so on. Wooden signs last for a longer time is what makes them ideal for reliving the fondest memories.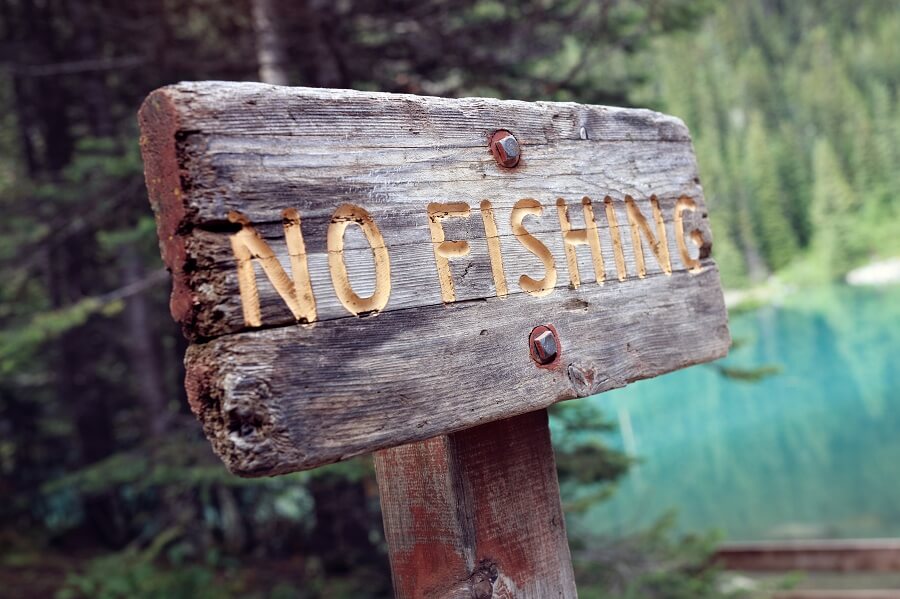 2. Vinyl Lettering
If you want to make a bold statement in the kitchen and dining room, then vinyl lettering would make perfect signage. By using bold vinyl letters on the walls, you will have a message no one will ignore. They will have read, and the bold feel will make it sink deeper than just the typical writings. Vinyl lettering décor also boosts a happy feeling in your space based on the message you are relaying. You can play around with the colours to make the sign more eye-catching.
3. Handwritten Steel Sign
One of the popular interior kitchen and dining deck is the use of copper-coated metal signs. You can select from the range of signs, but one of the most attractive is the handwritten options. This is where steel metal sheets are cut to mimic a handwritten message. You can write any message, but a single long word would be ideal for these signs. The handwriting must also be very attractive and eye-catching. A bit of calligraphy feel goes along. Place the sign where it on the wall where it makes the biggest impact.
4. Try Personalised Kitchen Sign
You can spruce up your kitchen decor by bringing up personalised signage. The idea works great if you are known as a professional chef. Your kitchen will always marvel at your guests if you have a sign going like "June's Kitchen." Then you can have the artwork done so professionally that the sign will have a commercial vibe. You can also include some of the kitchen accesories, such as folk other cutleries, to spice the sign. Personalised kitchen signage works great for kitchen walls that have most of the kitchen going on.
5. Customised Metal Bars
Think about having metal bars cut to form a rustic customised décor in the kitchen or dining room? How would your space décor change? That is what you get from a customised 3D metal sign on the wall. You just need to have metal bars cut into various sizes that make a nice piece of artwork. Then you can have a name or the message on top of the bars. Keep the wrought metal in the same rough, rustic vibe to produce a sleek modern style. This can make a perfect focal for your space.
6. Framed Signs
The framed sign is another idea you can use to enhance your kitchen and dining room décor. The framed signage provides vast versatility in that you can use multiple frames for the message you want to pass. Let's say that you want to have the word EAT in the kitchen or the dining wall. You can have a frame of each of the letters. This means a total of 3 frames will be placed on the wall. The colour of the frames, design, and writing can make the sign stand out.
7. Motivation Signs
You must have seen motivation quotes in people's living room, and you probably have one already. You can bring the same into the kitchen and the dining room. The only thing that could be a bit different about this sign is the message. Considering you will be dealing with food, you can talk about healthy eating and so on. However, make the sign eye-catching by having the artwork superbly made. Maybe, a calligraphic style and contrasting colours to spice the appearance of the sign. You can put up the message in a nice wood pallet or vinyl.
8. Chalkboard Sign
This is one best DIY kitchen and dining room sign ideas you can use. The chalkboard gives you flexibility with your sign message. You need to make a nice board to write the message about food, such as cooking, drinking, and eating, that inspires you. You can make the sign attractive by using calligraphic wring style and using different colours. Keep the message short and clear.
9. Kitchen and Dining Rules Sign
Imagine the kind of interest your guest would have finding a rules signage? Well, no known will not go through the listed rules. Make just the normal rules but with a tweak that will make them interesting. Put it directly in front of the guest for better visibility.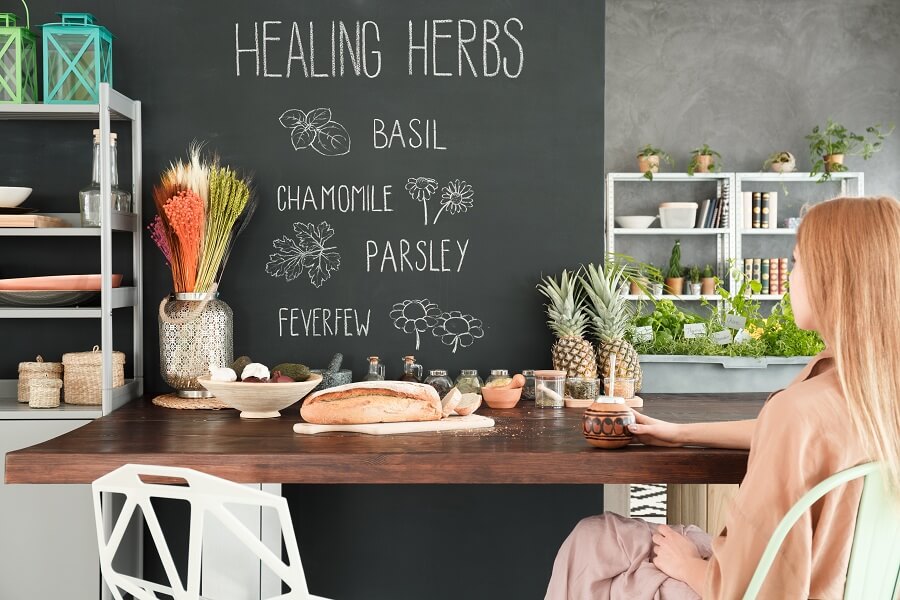 10. Farmhouse Pieces for sign
If you want to impress your guest with a more rustic and yet modern décor vibe, try farmhouse pieces. There are many metal scrollwork signs you can select from depending on what you think stands out. You can have a metallic handwritten frame on the wall with the message at the centre and other decorative work all over. Weathered finish steel makes perfect farmhouse signage.
If you want to give your kitchen and dining room a new vibe, these are sign ideas you can select from. For professional signage services, contact MPL Signage for quality and affordable services. They are experienced and reliable signage experts.