Solar power systems have increasingly become popular not only in Australia but across the world. As an alternative to fossil fuel-generated energy, the system provides numerous benefits to the user and the environment. That's why most governments, including Australia, are offering incentives to homeowners investing in solar energy.
Most people want to incorporate solar power into their homes and get the most out of it. If you want to use solar power on large loads such as water heater, there are several things you need to know. In this guide, we are covering some of the crucial factors that you need to take into consideration to get a perfect solar home water heating system. Here are the 5 major factors you need to consider: 
1. Types of Water Heater System
One of the crucial factors to consider when investing in a solar water heater system is the type of water heating system in your home. There are many types of water heaters in the market. However, they can be put into two categories – electricity and gas-powered water heaters. Only electric powered can be incorporated with a solar power system.
Electric powered tank water heaters are the most common type in Australia. If you have this type of hot water, you just need to couple it with your solar water heating system to heat the water. However, it will only heat the water during the day. So, when sunlight falls short in the night, you need to connect the water heater back to the electricity from the grid.
Other types of water heater you can be coupled with solar water heater system include heat pump systems, tankless water heaters, and solar thermal hot water heater. Note that the solar thermal hot water heater system will need a top up during the night.
2. Your Electric Tariff
Another factor that you need to consider is the tariff that you are using at home. There are only two tariffs in Australia – flat rate and time of use (TOU). For the flat rate tariff, it means that you are paying the same amount for every unit of the electricity you use. On the other hand, TOU tariff means that you pay less for off-peak hours and more for peak hours. The off-peak is usually in the night when the electrical load is small.
Depending on the type of tariff that you are using, you can incorporate a solar water heating system to help lower your energy bills. But in both cases, you need to maximise solar-generated electricity during the day when there is plenty of sunlight. It is also possible to use a solar thermal hot water system and top it up during the night with the grid electricity.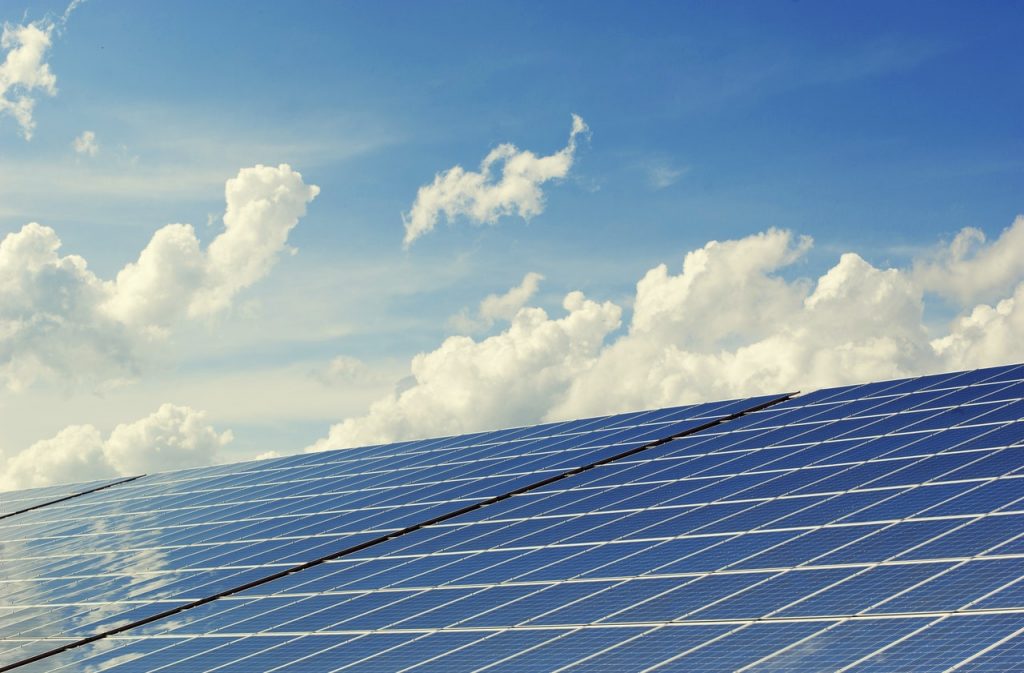 However, TOU is the best tariff to incorporating with a solar power system for water heating. With the 'peak time' being in the day, you can employ the use of solar energy to heat water. This means you will only need grid electricity during the off-peak hours (in the night). So, with the TOU tariff, you will be paying less to heat water in your home. 
3. Controlled Load Tariffs For Hot Water
The controlled load factor is crucial when installing a solar water heating system. With controlled load, also referred to as a dedicated circuit on electricity or as "off-peak hot water", the electricity retailer is able to control the amount of load on the line every single time. The aim is to protect the line from overloading in instances where many homes power on water heaters at the same time.
Homes using the controlled tariff for heating water usually pay less for every kWh. However, the system might inconvenience you when it comes to supplying hot water. There are two main controlled approaches – controlled load 1 & 2. You need to know the controlled load you are using. For the controlled load 1, the unit only heats the water overnight during off-peak hours. When controlled 2 heats water for a chunk of time during the day.
So, you might need a backup power source to top up when your water heater is off the grid. That's where you need a solar water heating system to maintain a hot water supply. If your water heater is on controlled load 1, then the solar power system will be of big help.
4. The Size of Solar PV System
The other factor that you need to consider is the size of the solar photovoltaic. Depending on the load, you need to select a solar PV system that will suit your needs. If you want to heat water using a solar electric system, then the power from the solar should be more than that of the water heating element. For instance, for a 4kW water heater element, you need a solar PV system that produces more than element capacity – probably 5kW. That is the only that you can have enough solar electrical energy to supply your home with hot water. 
5. Timer and Control Options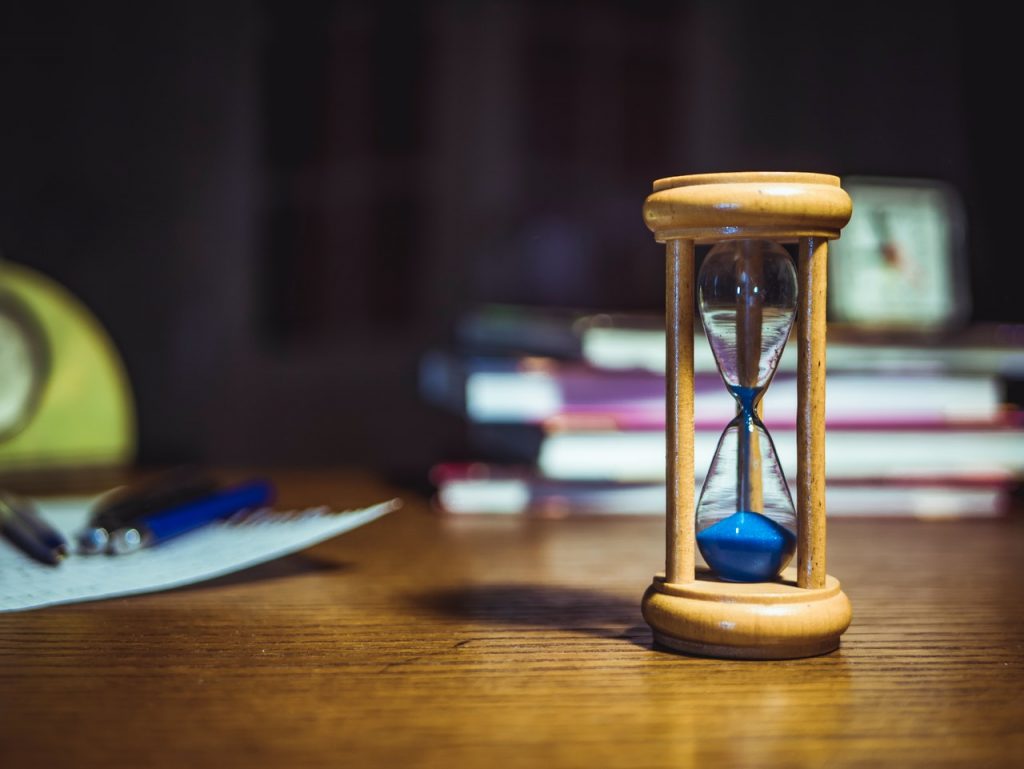 Last but not least is timer and control options. Once the system is fully set up, you need to put in place time and control options. Install a physical or manually controlled timer on the switchboard. The timer will allow for the automation the functioning of the water heater. The other device you need to install is a solar inverter. The device senses surplus solar energy and directs it to the heating element.
Lastly, consider installing a green circuit to help maximise your solar power energy. A green circuit is simply a smart timer that triggers the load automatically when your solar PV systems hit the pre-determined level of power output.
Conclusion
If you're planning to incorporate a solar water heating system, these are the crucial factors you need to consider. Make sure that you have understood your current water heating system to get a perfect solar heating system for your home. Understand your tariff and make sure you have put a proper control system for your new water heating system.